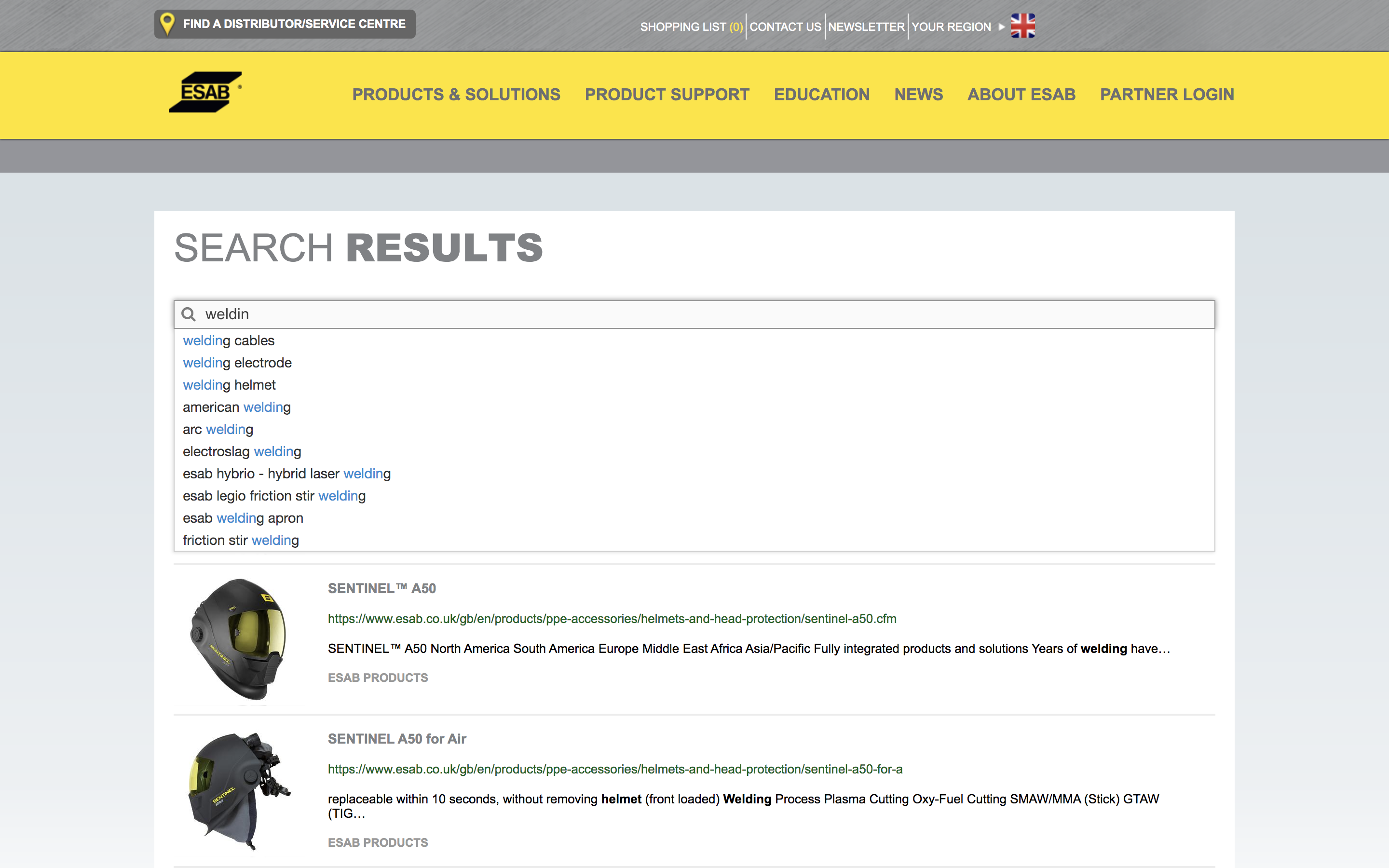 Help users find relevant products or documentation
It can be hard to find information on a large website with thousands of products and documents. A good search helps your visitors to navigate easier on your website.
Guide your current customers to documentation and direct people who are looking to buy to the most suitable products in your catalog.