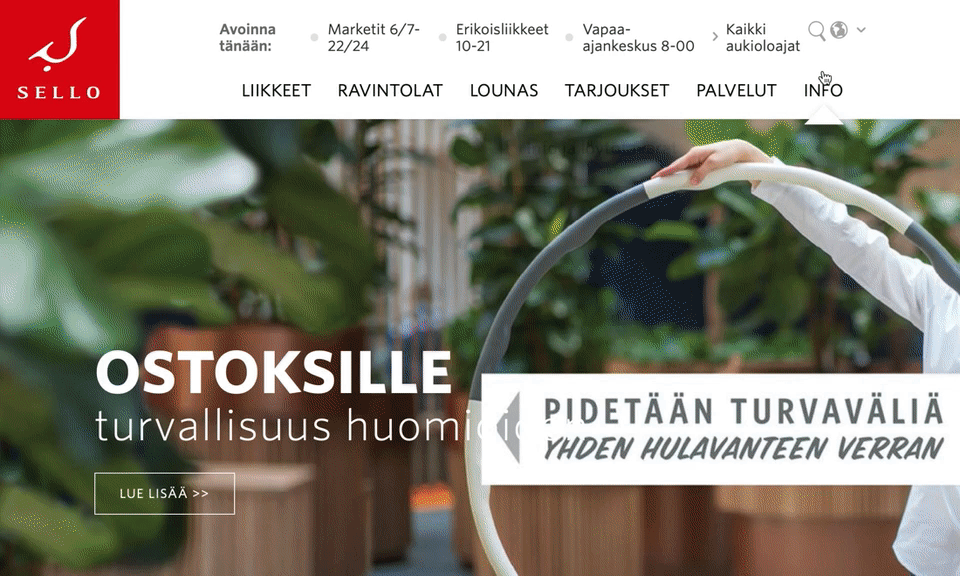 Karhu Helsinki
"We wanted a ready-made search product as we did not want to concentrate on optimizing site search by ourselves. We use a fairly standard setup with predictive search results and a search results page with content type filtering. About half a dozen of our sites are currently running AddSearch.
What we like the most is the fact that is actually provides relevant results and enables the site owner to meaningfully influence what is displayed to the users. We have liked the search and its intelligence as well as the good customer service accompanying it."
-Timo Salminen, Client Director, Karhu Helsinki
Karhu Helsinki is a digital agency with two decades of experience.