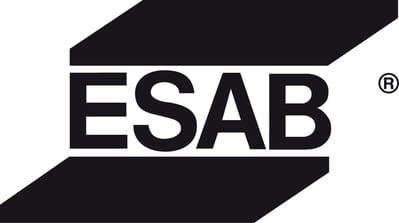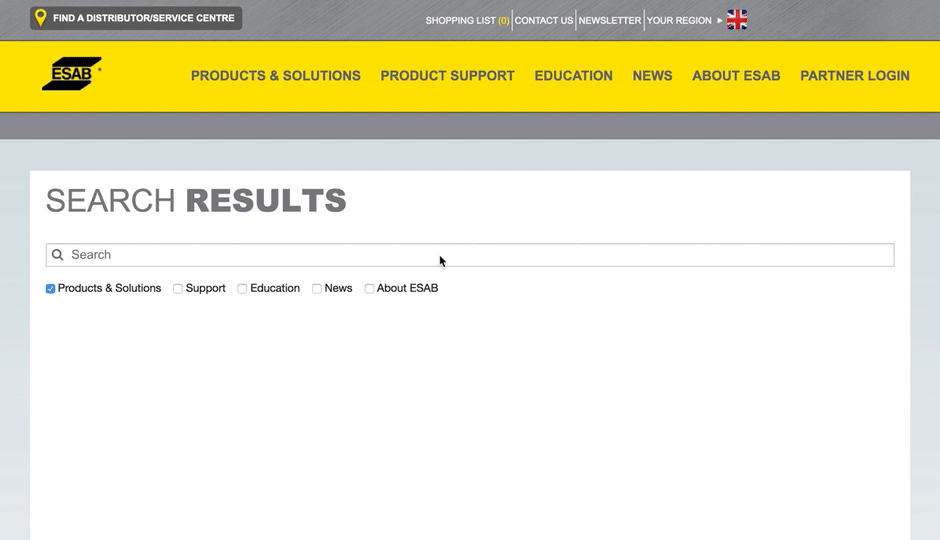 Search is a key to sales growth
"For us, search plays a crucial role in website sales and conversion rates. Search can quickly bring potential customers to our products and even encourage a sale.
Recently we started to focus heavily on the UX of our website and search is a big part in how users feel about us. We have a wide range of products and it's essential that website visitors find what they need. We did some research and it turned out that the first place our customers go on our website, after navigation, is the site search.
AddSearch Statistics, boosted by Google Analytics, gives us a good overview on how our search performs. With AddSearch, we see keywords, CTRs, most popular keywords and no-hit keywords. We improved search results, corresponding most popular search terms and already within a few weeks CTR has increased 2-3 times.
As a product catalogue, we make changes to pages or add new content all the time.  AddSearch picks up everything we publish in real time : products, documents and news. It's great that I can run a full content re-crawl and within a couple of hours our website is completely indexed.
Our cooperation with AddSearch has been very efficient and smooth. Once we get in touch with customer support, we often get answers in a few hours, or even minutes. AddSearch gave us an easy search solution that works on multiple sites in multiple languages."
-Darrin Elkins, ESAB
ESAB is a recognized global leader in the welding and cutting industry with over 100 years of knowledge.