Picture this: You're browsing an industrial equipment website, looking for a specific product to streamline your operations. You know exactly what you need, but the website's vast product catalog and complex technical specifications make it difficult to find the right equipment. As frustration grows, you decide to leave the site and search elsewhere. Sound familiar?
In this day of Amazon and Google, the modern consumer expects a seamless and personalized user experience from your business. This is especially true for those in the industrial equipment industry. But, let's be honest, creating a seamless and personalized user experience is, well… easier said than done. That's where a custom site search solution comes in. Custom site search solutions can be a game-changer. By adopting a tailored site search feature, you can address your equipment website's complexity, ensuring users can effortlessly find what they need.
In this blog post, we'll discuss the specific challenges that industrial equipment websites face and why having a custom site search solution is important. We'll examine the benefits of incorporating a personalized search solution and share real-life success stories. By the end of this post, you'll have a clear understanding of how custom site search solutions can enhance your online user experience and create a user-friendly website that your customers would love. Let's get started.
The challenges of an industrial equipment website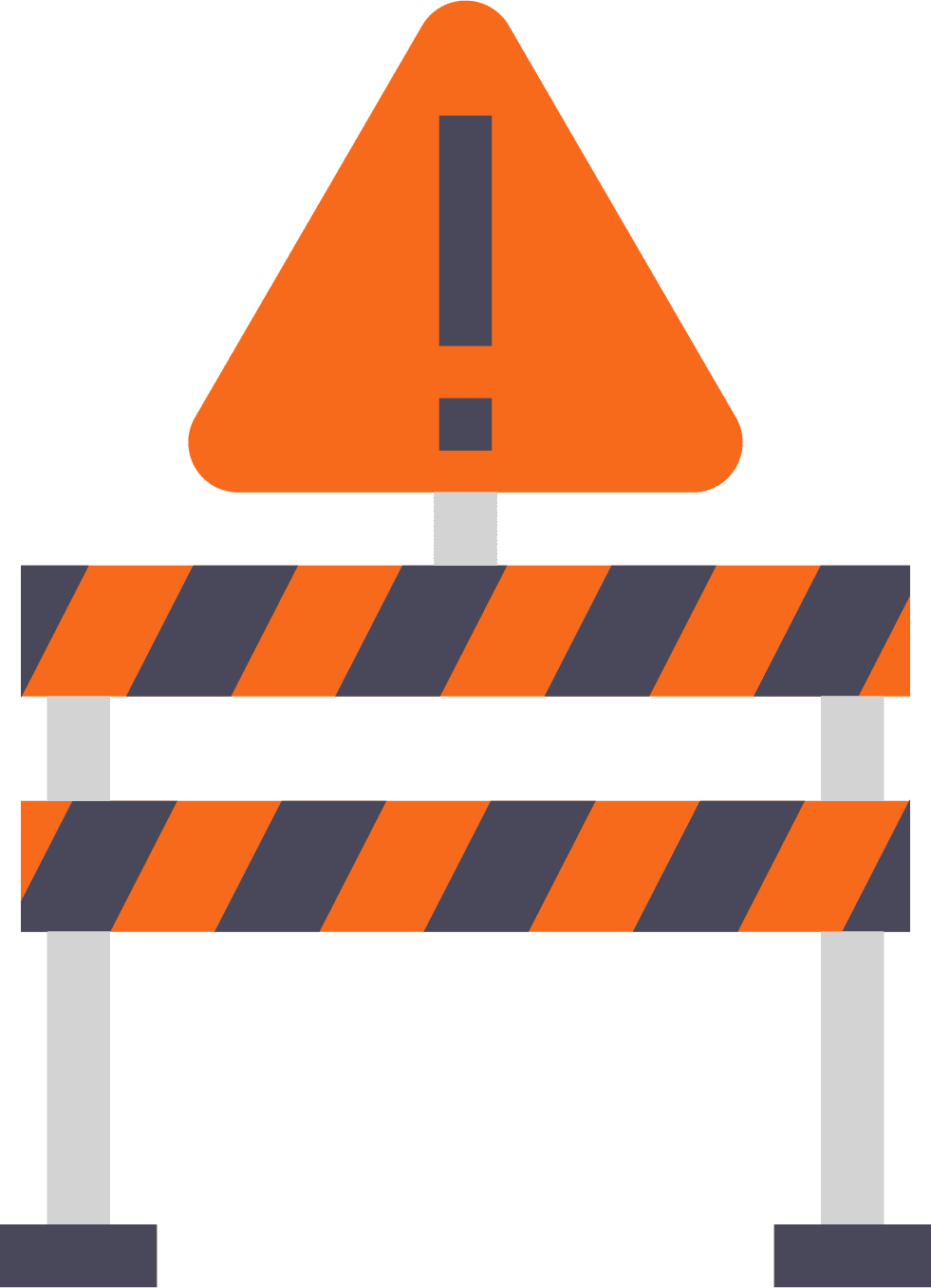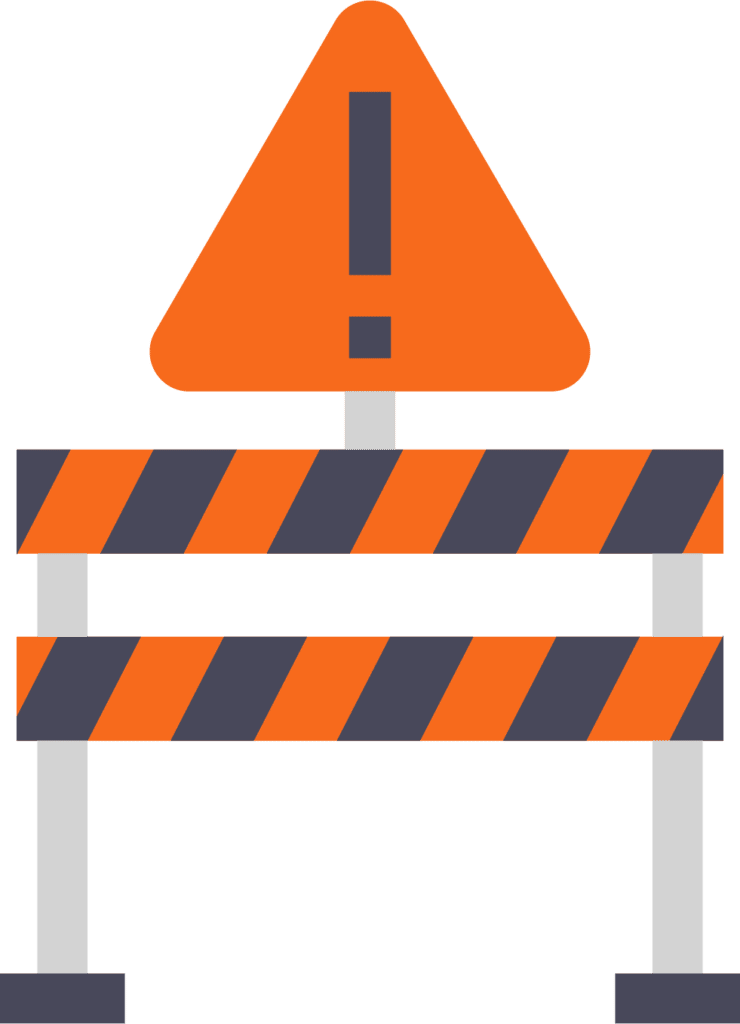 Large and Complex Product Catalogs
One of the primary challenges faced by an industrial equipment website is the sheer size and complexity of its product catalogs. With thousands of products spanning various categories, subcategories, and even custom solutions, navigating through the catalog can be a daunting task for users. This often leads to difficulty finding specific products, ending in frustration and potential loss of customers.
Detailed technical specifications
Industrial equipment websites often need to display detailed technical specifications for each product, such as dimensions, material composition, weight, and performance metrics. These specifications are critical for users to make informed decisions about their purchases. However, making this information easily accessible and presentable at a glance can be challenging, especially when you have a large product catalog.
Diverse user base
The user base of industrial equipment websites is often diverse, including engineers, procurement managers, technicians, and other stakeholders with varying levels of technical expertise. Catering to the unique needs and expectations of these different user groups can be difficult, as they may require different types of information or ways of navigating the site.
Search and navigation struggles
The combination of a large product catalog, detailed technical specifications, and a diverse user base can lead to significant search and navigation challenges for equipment websites. Users may struggle to find what they want or get overwhelmed by the sheer volume of options, which can make the whole experience feel frustrating.
Industrial equipment websites face many challenges, but a powerful and personalized site search solution can help overcome them. A good site search solution efficiently indexes and organizes a website's content, providing accurate and relevant search results while featuring an easy-to-use interface. By implementing a custom site search solution like AddSearch, businesses can improve the user experience, leading to higher engagement, conversions, and customer loyalty.
6 benefits of a custom site search solution
Improved user experience
Implementing a custom site search solution enhances your equipment website's user experience. It improves convenience by eliminating discoverability challenges, helping users find exactly what they need. By considering your website visitors' diverse needs, the search solution can provide personalized and relevant results. Helping reduce frustration and increases user satisfaction, ultimately improving their overall experience on your website.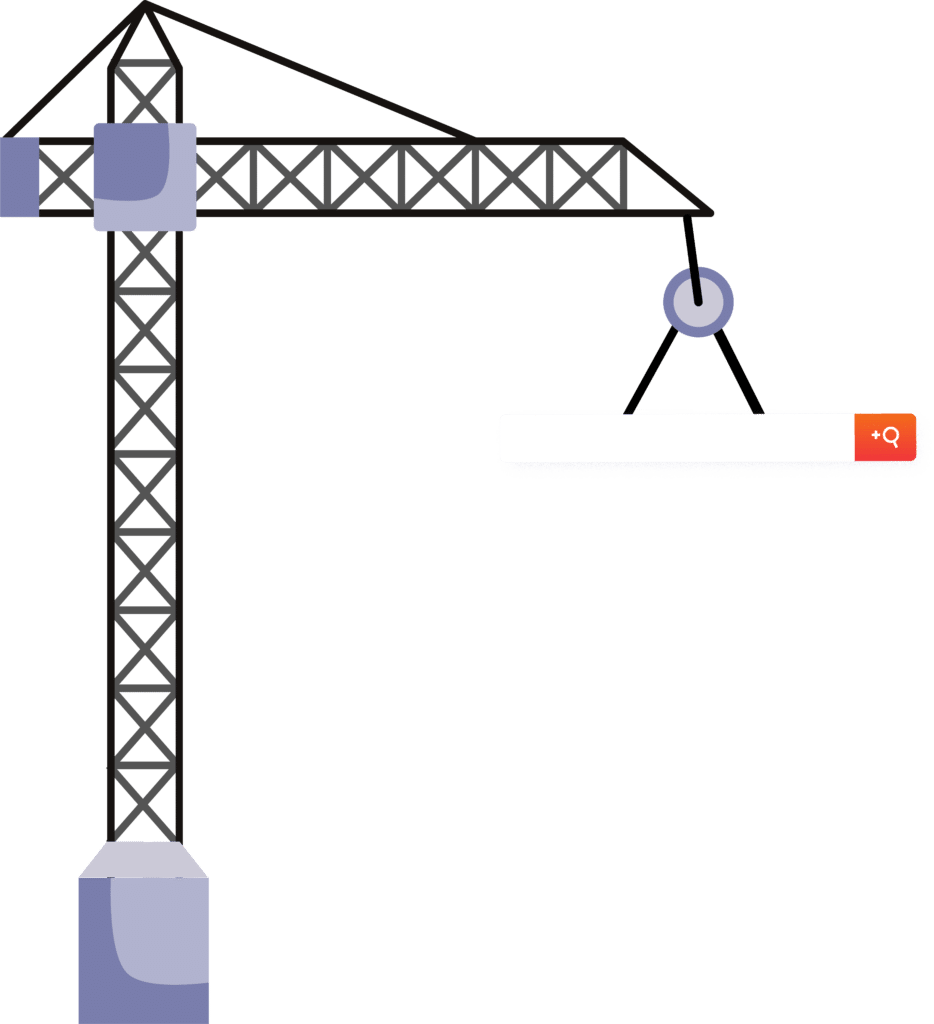 Increased sales and conversions
With a custom site search solution, users can quickly find and compare products that match their requirements. This streamlined search process can lead to faster decision-making, resulting in increased sales and conversions. Enterprise-level search solutions use machine learning-driven algorithms to ensure that the most relevant products and content are displayed to the user, increasing the likelihood of a successful conversion.
Enhanced customer retention
A custom site search solution can boost customer loyalty and encourage repeat business by delivering a positive user experience and simplifying the product search process. When customers have a positive experience on your website, the more likely it is that they'd return and increasing the likelihood of them recommending your brand to others, leading to customer loyalty and sustained business growth.
Customizable search results and interface
A custom site search solution allows you to tailor the search results and interface to match your equipment website's unique design and content requirements. You can customize the appearance of the search results, prioritize specific products or content, and even create custom filters to help users refine their search. This level of customization ensures that your site search solution seamlessly integrates with your equipment website and caters to your specific business needs.
Valuable search analytics and insights
Most advanced custom site search solutions provide valuable search analytics and insights, allowing you to better understand your users' search behavior and preferences. By analyzing this data, you can identify trends, detect potential issues, and uncover opportunities to optimize your equipment website and product offerings further.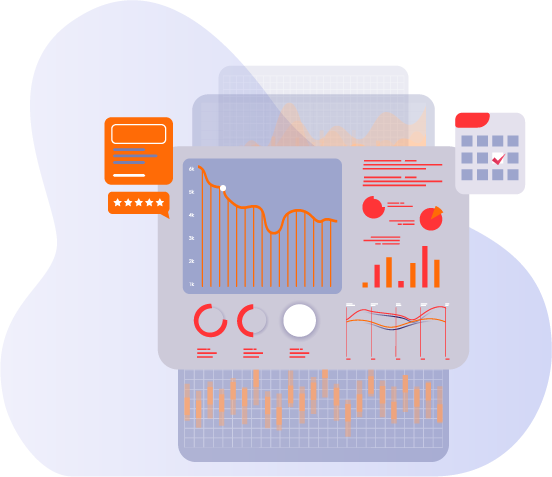 Scalability and flexibility
A custom site search solution like AddSearch is designed to grow with your business, ensuring that your equipment website's search capabilities can handle increasing volumes of products and content. The flexibility of AddSearch allows you to easily add new products or update existing ones, keeping your site search accurate and up-to-date as your business evolves.
Case study: ESAB – a leading industrial equipment company
ESAB, a global leader in welding and cutting equipment and consumables, faced challenges with their previous site search solution, which yielded slow and inaccurate results. Recognizing the importance of search for sales growth and user experience, ESAB implemented AddSearch as their custom site search solution.
Implementation of AddSearch:
AddSearch offered seamless integration with ESAB's existing infrastructure, working across multiple sites and languages. Customization options, such as search result ranking and filters, allowed ESAB to create a tailored search experience for users.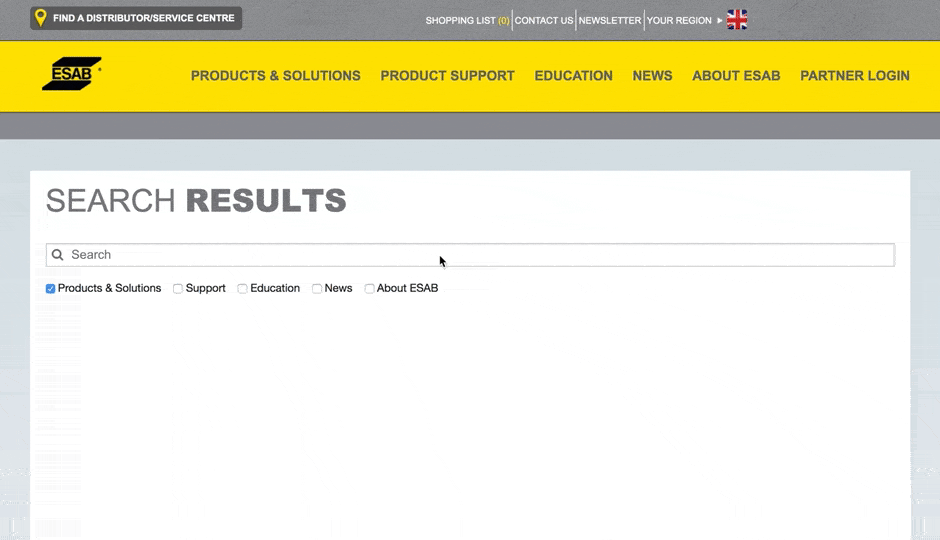 Results of implementing AddSearch:
Faster and more accurate search results
Increased user engagement, leading to higher customer satisfaction and retention rates
A better understanding of user behavior through AddSearch Statistics and Google Analytics
Within a few weeks, ESAB saw a 2-3 times increase in click-through rates (CTRs).
Real-Time indexing and support:
AddSearch's real-time indexing ensured that all new content, including products, documents, and news, was easily discoverable by users. The smooth cooperation between ESAB and AddSearch resulted in quick customer support response times and a seamless implementation process.
---
"AddSearch provided an efficient search solution, significantly improving our equipment website's user experience and sales potential."

— Darrin Elkins, ESAB
---
Need more convincing?
Research supports the benefits of using a custom site search solution like AddSearch, such as improved user experience, increased conversions, and better customer retention:
Jansen & Rieh (2010) highlight the importance of effective site search solutions in enhancing user experience by providing relevant search results and improving users' overall satisfaction with the website.
Forrester Research (2012) highlights the importance of site search functionality as a key component in creating an engaging and user-friendly eCommerce experience, ultimately leading to better customer retention and increased conversions.
Conclusion
The ESAB case study demonstrates the benefits of implementing a custom site search solution like AddSearch for industrial equipment websites. By enhancing user experience, boosting conversion rates, and improving customer retention, businesses in this sector can unlock new growth opportunities and gain a competitive edge. As the digital landscape continues to evolve, investing in a high-quality search solution such as AddSearch will prove invaluable, empowering businesses to cater to their users' unique requirements and deliver a seamless, engaging experience that drives success.
Was this helpful?
Let us know if you liked the post. That's the only way we can improve.