Anyone who has spent time browsing online shops will know that the user experience of some e-commerce websites leaves a lot to be desired. This is especially true when it comes to search functionality and the way that stores enable users to find the products they're looking for, which is why it's so important to put as much thought as possible into your Shopify store's search function if you want yours to stand out from the competition. Whether you're still planning to set up your own Shopify store or are simply looking to revamp its current search functionality, this blog post will serve as an excellent resource for tips on optimizing your Shopify store's search feature and improving your customers' shopping experience.
How To Search Products On Shopify
Before we get into how you can optimize search, I think it's important to understand how people search for products on Shopify.
Shopping for products on Shopify is simple, and there are several ways to find what you're looking for, but for brevity, let's look at two of the most common methods:
The first option is to utilize the store search box at the top of the page. Type a keyword or phrase connected to the product you're looking for, and a results list will display. You may then narrow down the results by using the filters on the left side of the page.
The second way is to browse the many categories in the store. Pick a category that interests you to see a selection of similar products. As with the first procedure, you may utilize the filters to narrow down the results.
Now that we 've got that out of the way, let's get to the meat and bones of this blog post.
7 Tips On Optimizing Your Shopify Store's Search Function
1. Make sure Your Shopify store's search bar is prominent
With data showing that on-site searchers generated approximately 30-60% of all e-commerce site revenue, ensuring that your Shopify store's search bar is as prominently positioned as possible is more important than ever. For an e-commerce site, it's essential to place it in a position that makes it easy for users to spot it at just a glance. 


2. Use product titles to increase discoverability in your Shopify search
Depending on the type of products you sell on your Shopify store, search function improvements involve editing your product titles and making them as clear and descriptive as possible. While it's essential to keep your titles brief, it's equally important to make them descriptive enough so that people can easily find them. You could, for example, edit the title of an office chair to read something like "Ergonomic office chair with padded seat". You can see how this is much more descriptive than simply "office chair".
3. Match your keywords and content
Items on your store must have keyword-matched names to assist users in discovering relevant results for popular queries. This guarantees that singular/plural variations of a word and root words are all returned as search results.
So, for example, when a user types "chocolate cookies" as a search query, all products with "chocolate" and "cookie" in their names should be returned.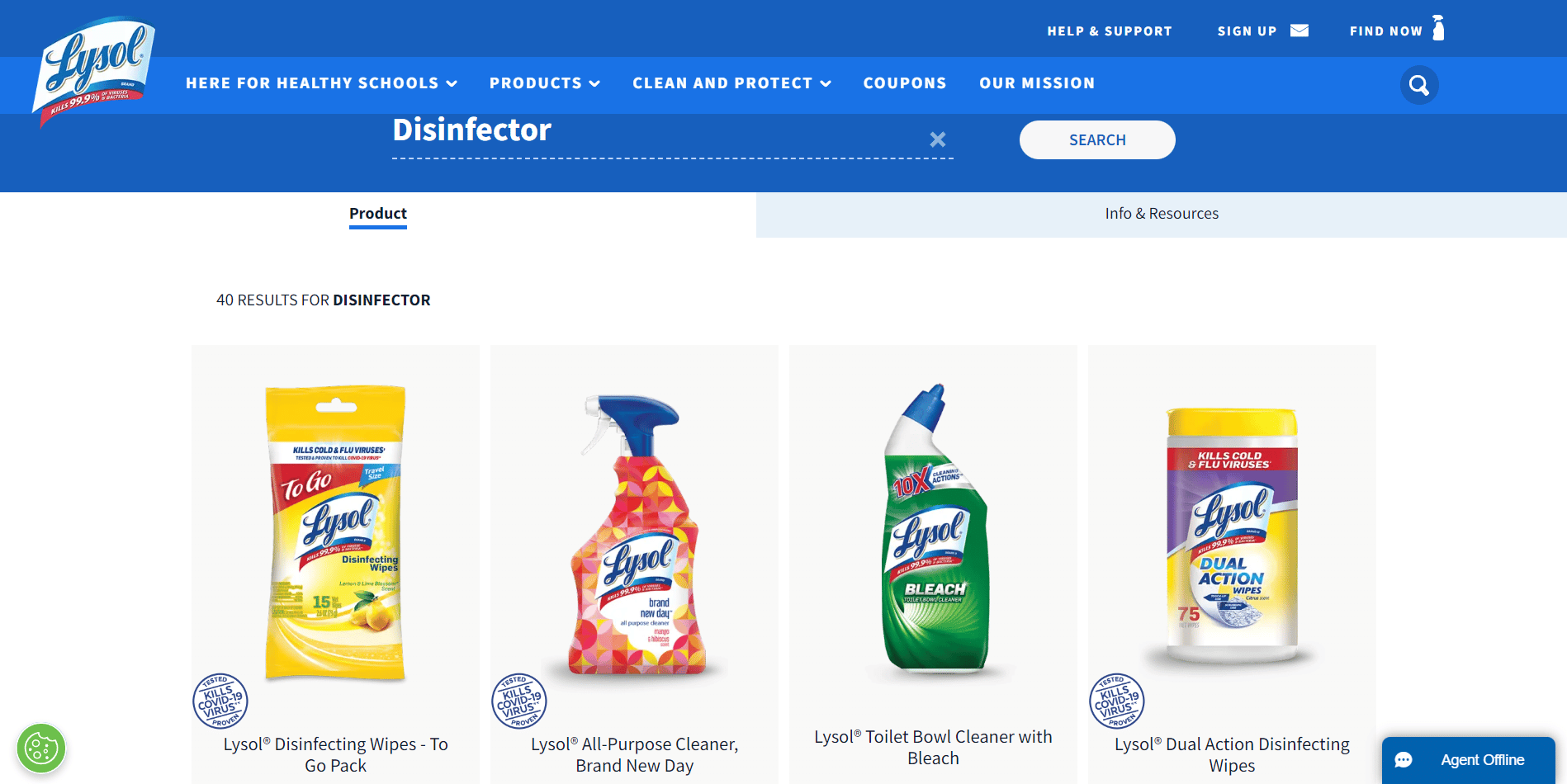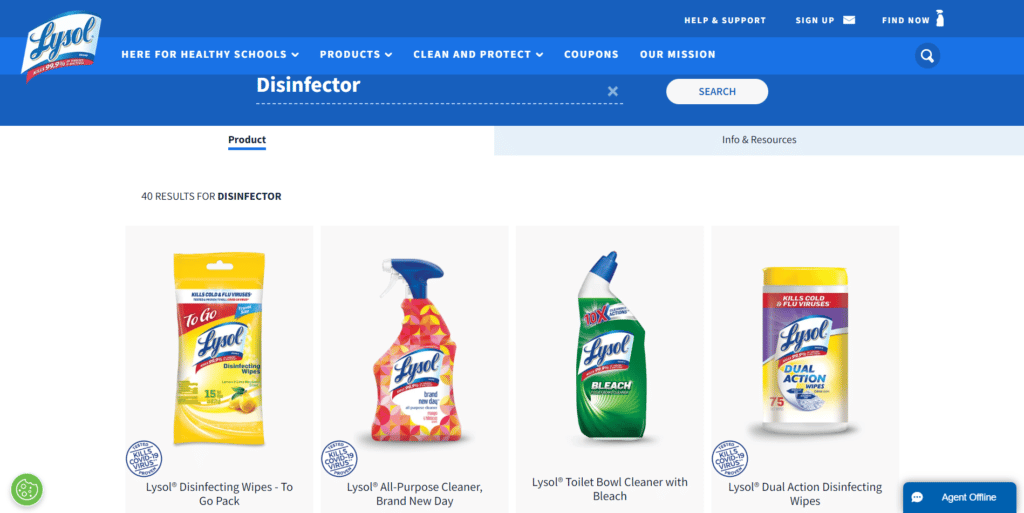 4. Define Synonyms
Synonyms make sure searching with different keywords with the same or a similar meaning leads to the same search result.
This feature is useful when visitors from around the world view your page. Keep in mind that customers from different countries will enter different keywords even while using the same language (English). In the United States, what is referred to as a mobile phone in the United Kingdom is referred to as a cell phone.
By defining synonyms, you can easily show relevant results even though the keywords used in the search query don't match.
5. Show related products with the search results
If your product pages have enough information to help customers easily find what they're looking for, you could also consider showing related products in search results. Since customers are already searching for the items you're selling, this is an excellent opportunity to offer related products that they could potentially purchase along with the initial item, increasing the likelihood that their cart will have more items than just the one that they initially searched for.
6. Include Faceted Filters
Users have little patience and don't like having to dig through the results pages, and chances are, if they can't find what they want on the first page, they'll try searching for products in another store.
Faceted filters use product features as criteria to help users speed up their search and refine their results. It's an excellent way to help users with content discovery. When done right, faceting provides a structure to educate the user about your product catalog and helps gives them an idea of what is available.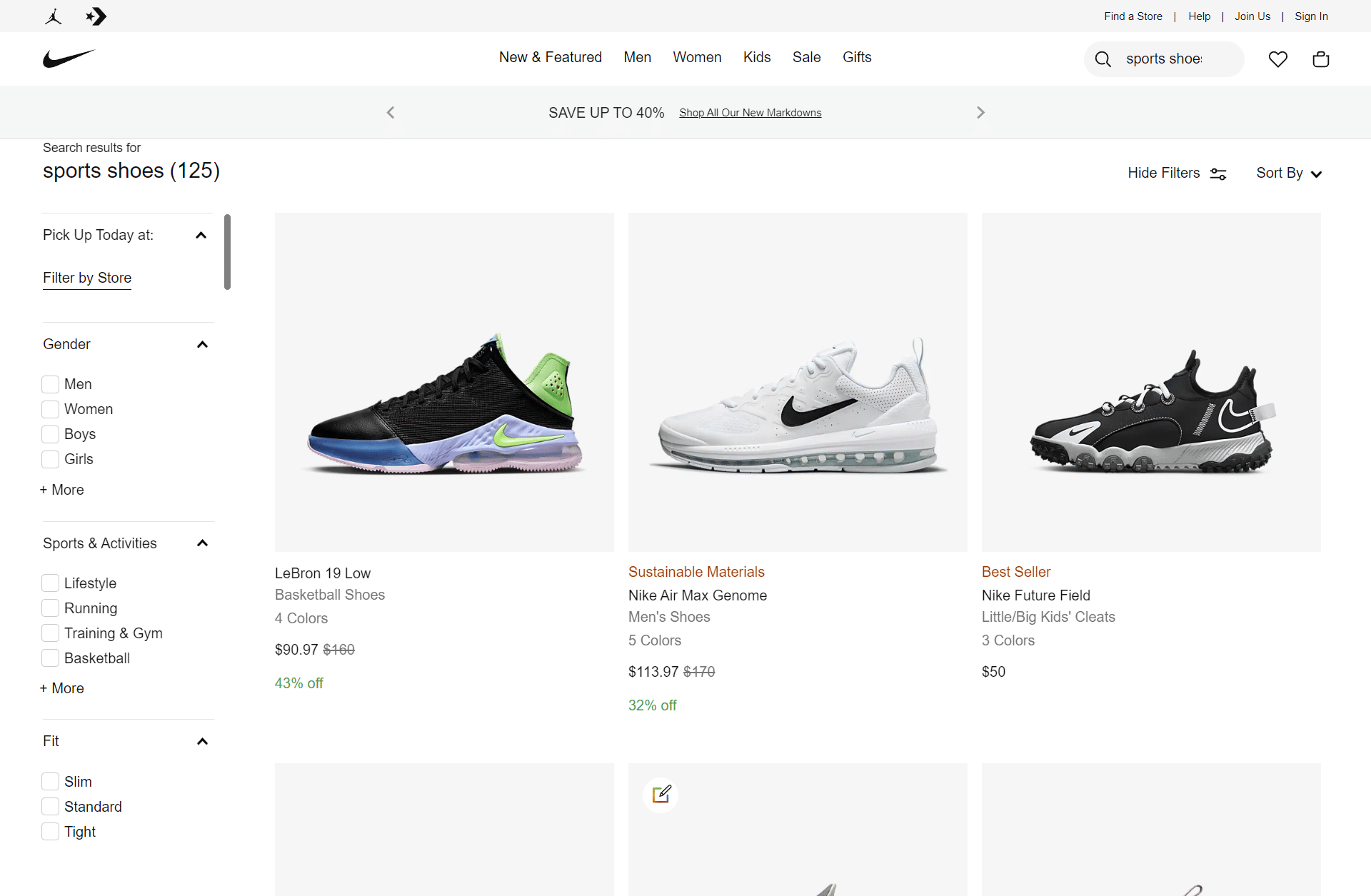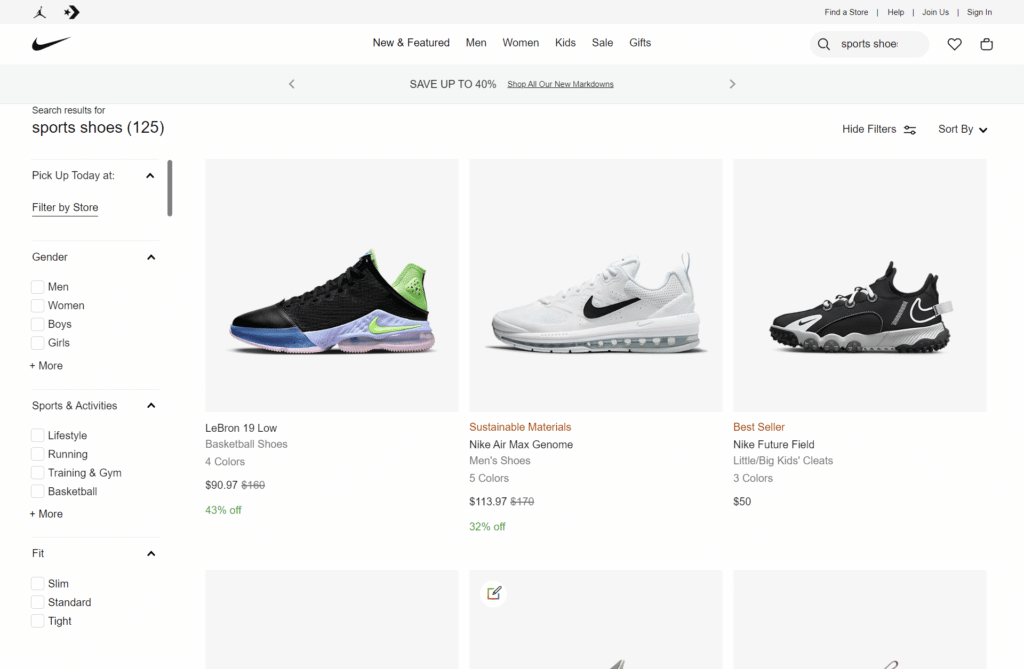 7. Enable predictive search
When a user starts entering a search query, this feature tries to complete the search query for the user by presenting them with a range of possible relevant queries. It helps in boosting conversion rates by assisting visitors to swiftly and efficiently find what they are looking for.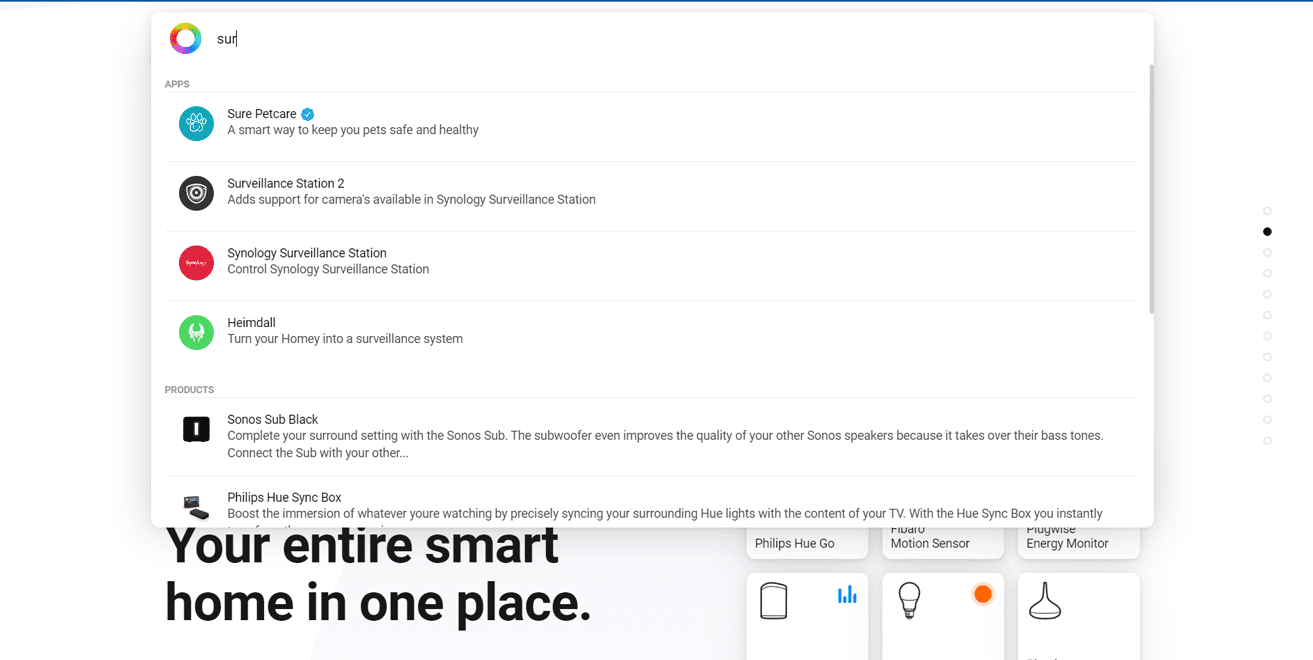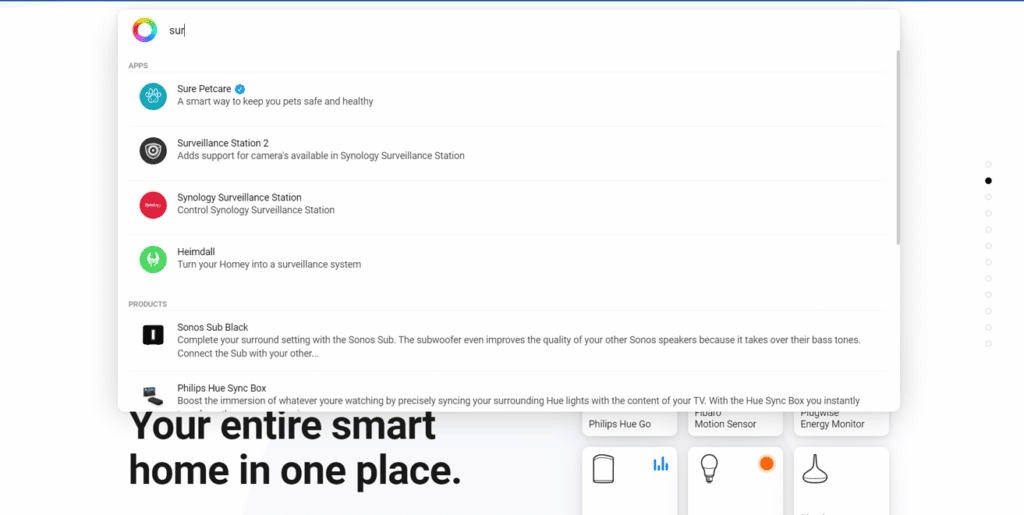 Final words on Shopify site search
Optimizing your Shopify store search results can be an effective technique for increasing conversion rates by helping customers easily find what they want while filtering out the irrelevant stuff.
But it's crucial to understand that optimization is an ongoing process, and there isn't a one size fits all solution to success. Consider what type of search functionality will best serve your customers and design solutions targeted to their needs. Hopefully, this tutorial will make optimizing your search experience a little bit faster.
Talk to our team or book a demo to see how the advanced features offered with AddSearch can help increase your ROI.
Was this helpful?
Let us know if you liked the post. That's the only way we can improve.