Here's some facts for you, forty percent of people with internet access in the U.S. make more than one transaction online in a month, while a whopping twenty percent of users make purchases online every week.
However, a big chunk of those online shopping numbers can be linked to businesses like Amazon and Walmart.
So if you want your Shopify store to be found by customers and stand an honest-to-goodness chance of competing with e-commerce behemoths the likes of Amazon and Walmart, Search Engine Optimization (SEO) is crucial.
As an e-commerce store owner, it's essential to understand the role of search engine optimization (SEO) in driving traffic and sales to your store.
What is Shopify SEO?
First off, what the heck is SEO, and does SEO work for Shopify?
SEO definitely works for Shopify. Like any other website, it can benefit from SEO techniques to improve its search engine rankings and drive more organic traffic to the site.
Shopify SEO is all about the optimization of your Shopify store and its products for search engines like Google. When a store is optimized for search engines, it becomes more visible in search results, in turn leading to increased traffic, sales, and revenue.
Many factors can affect the search engine optimization of a Shopify store, including the site's structure, the content's quality and relevance, and the use of keywords. One key aspect of search engine optimization is ensuring that your site search function is up to par.
One of the factors that Google and other search engines use to determine the ranking of a website is the user experience. A website with a smooth, easy-to-use site search function is more likely to rank higher than a website that is difficult to navigate. This is because search engines want to provide their users with the best possible results, and a website that is easy to use is more likely to satisfy the user's needs.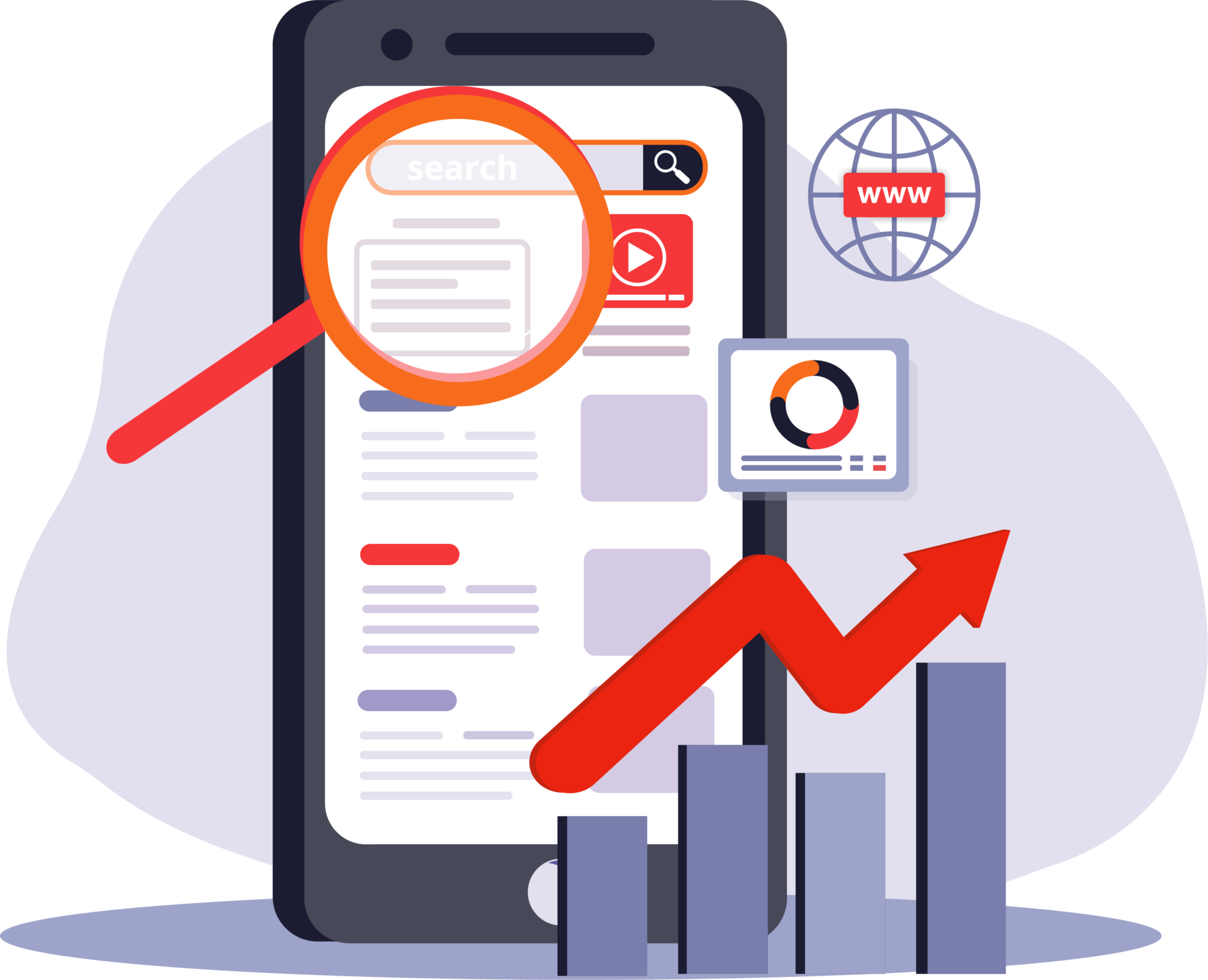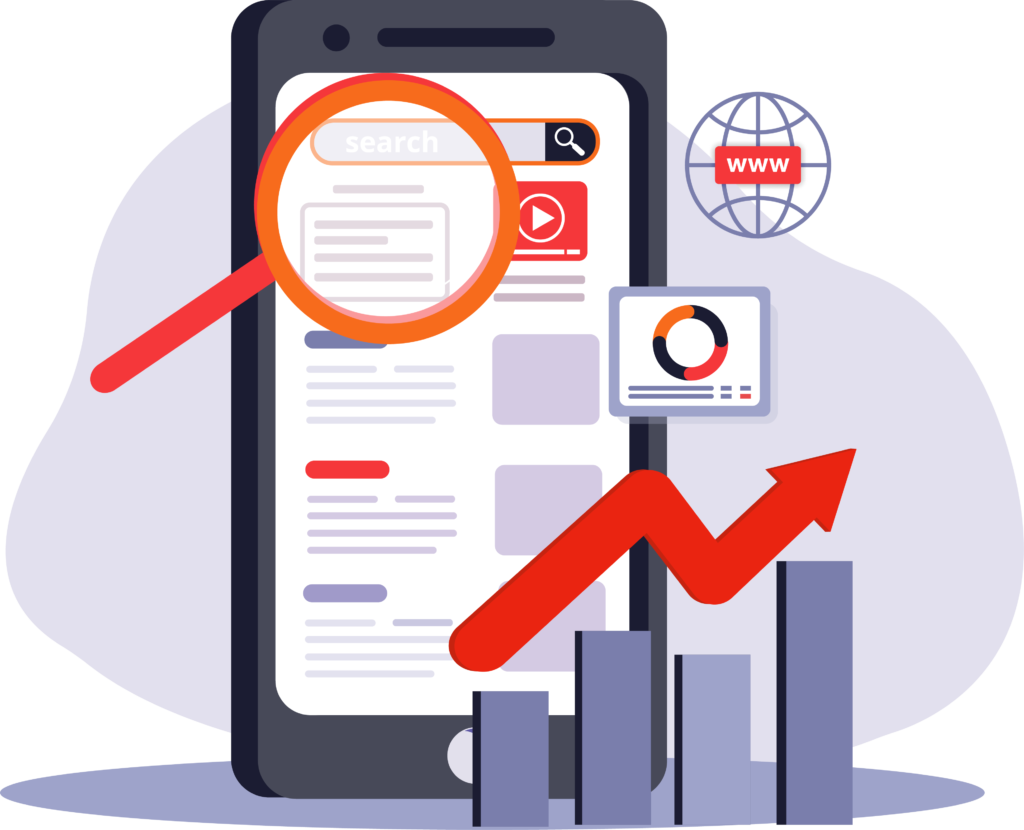 In addition to improving the user experience, a robust site search function can also help to improve your store's SEO performance by providing more opportunities for keyword targeting. When customers use the site search function to find products, they will likely use specific keywords or phrases to narrow down their search results. By including these keywords in your product titles and descriptions, you can improve the chances that your products will show up in the search results for those keywords.
Does Shopify hurt SEO?
No, using Shopify does not harm your SEO. In fact, Shopify has built-in SEO tools that can help optimize your website for search engines.
Does Shopify have good SEO?
Shopify is designed to be SEO-friendly, and it has many built-in features to help optimize your website for search engines.
Shopify SEO Tips
Now that you have a better grasp of the importance of optimization of your Shopify store through SEO, you're probably wondering, "How to improve SEO on Shopify?" We're here to help; let's look at some tips.
Use relevant and specific keywords in your product titles and descriptions. This will help search engines understand what your products are about and increase their chances of appearing in relevant search results.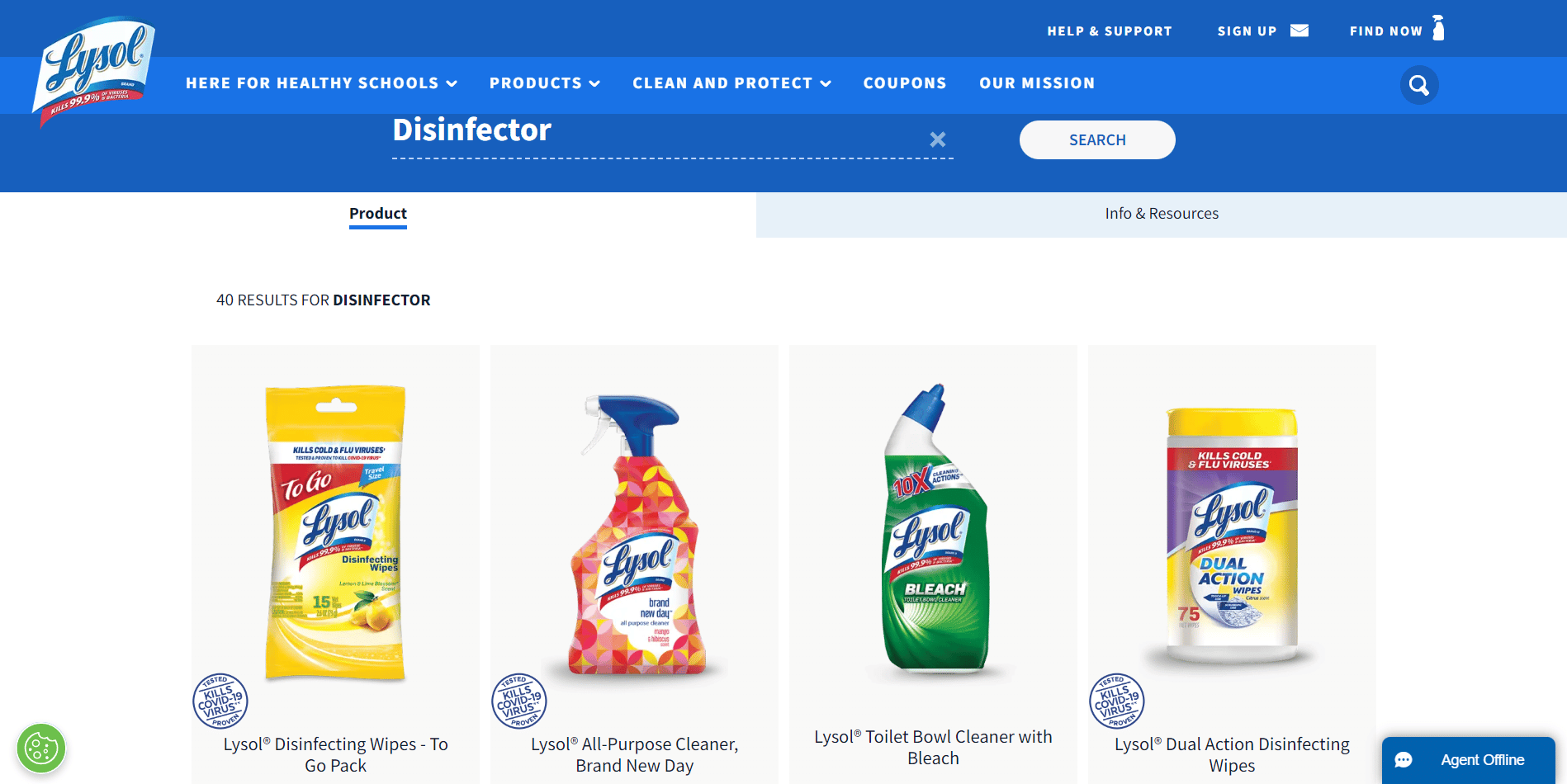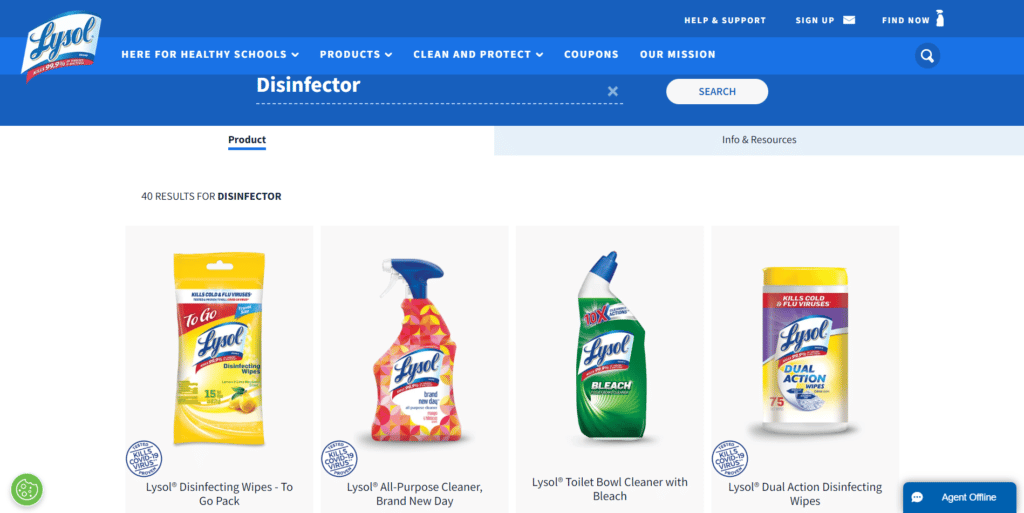 Optimize your product images by including descriptive file names and alt tags. This will make it easier for search engines to understand what is depicted in the images and may improve your image search rankings.
Use the site search data to identify popular search terms and optimize your store accordingly. For example, if you see a particular product or category frequently searched for, consider featuring it more prominently in your store or using it as a target keyword in your product titles and descriptions.
Including customer reviews and ratings helps Google understand the quality and relevance of your products, which can improve its ranking for those keywords.

Use alternative and long-tail keywords in your product titles and descriptions to capture a broader range of search queries.
Make sure your store is mobile-friendly, as this can impact your search rankings on Google.
Use redirects to ensure that any old or broken links are redirected to the correct pages on your store.
Use tags and collections to organize your products and make it easier for customers to find related items.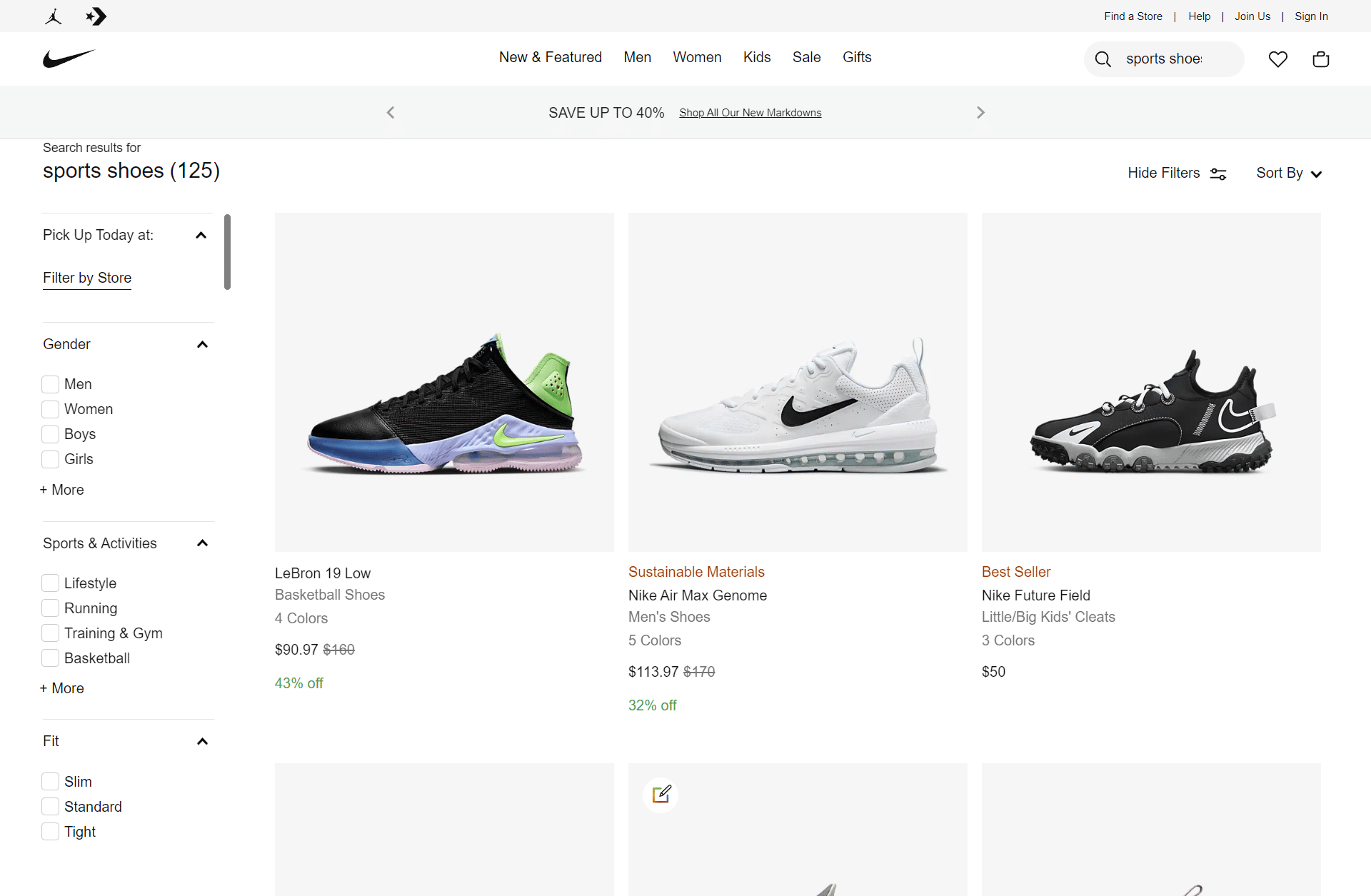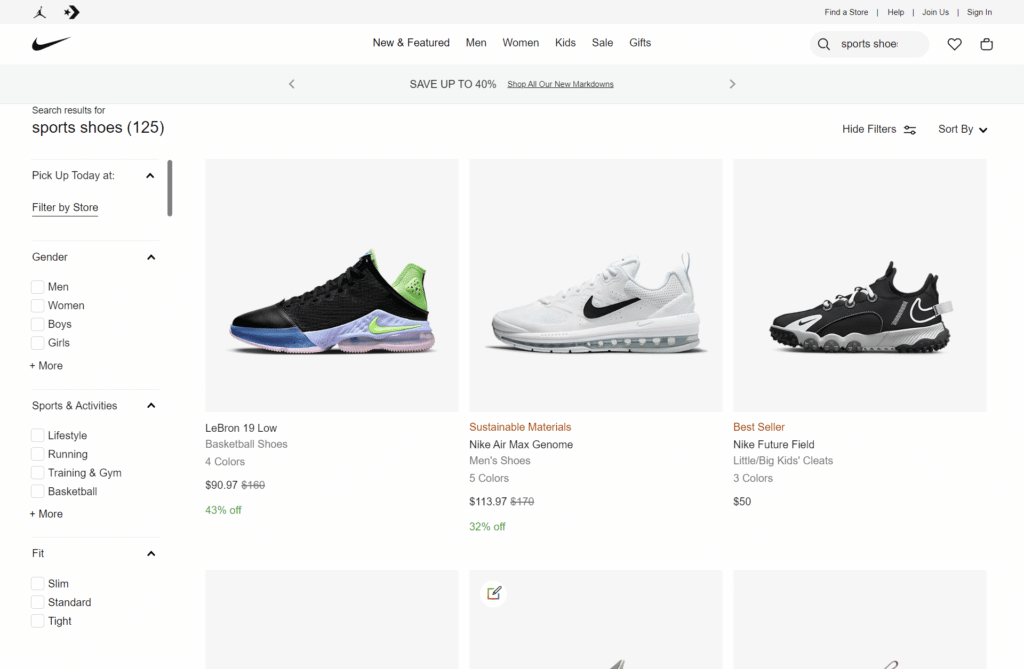 Keep your store updated with fresh content to show search engines that your site is active and relevant.
Utilize synonyms and related keywords: By including synonyms and related keywords in product titles and tags, store owners can increase the chances of their products showing up in search results.
Enable spell check and autocomplete in the site search function to help improve search accuracy and ease of use for customers.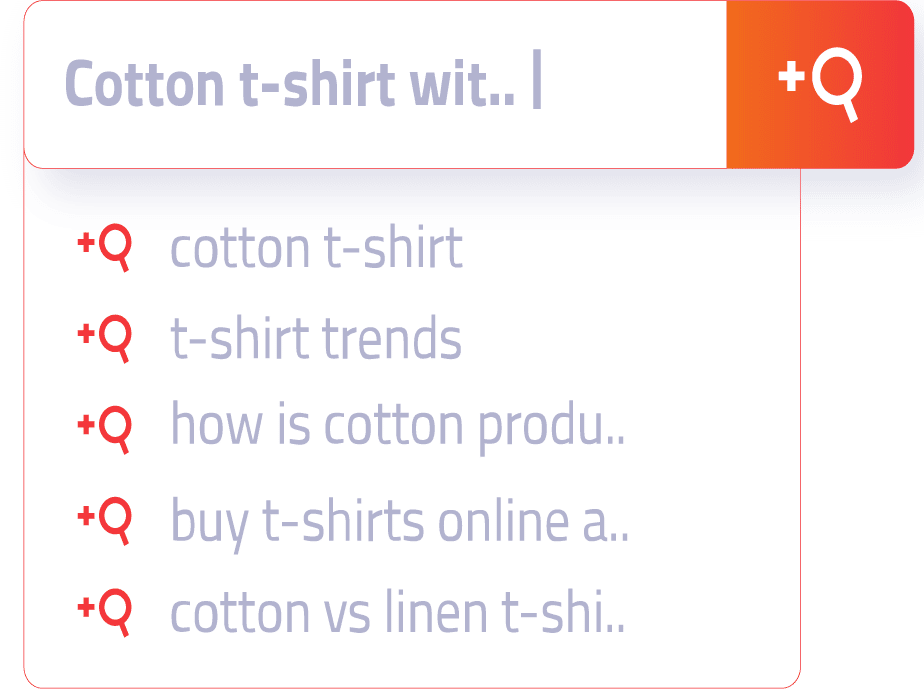 Optimization of your Shopify store with these SEO tips, will help put you on the right track to better search ranking. However, it must be noted that using SEO for the optimization of your Shopify store is an on-going task and needs constant monitoring.
Conclusion
Overall, a Shopify store's site search function cannot be overstated. Not only does it improve the user experience and increase conversion rates, but it also helps search engines understand your site's content and can drive more organic traffic to your store.
For better SEO performance, invest in a robust third-party search app, such as AddSearch, that provides advanced search functionality and analytics, making it easier to understand and improve the search experience for your customers.
Happy optimizing!
Contact our sales team to explore how to increase conversions, reduce helpdesk costs and make your customers happy.


Was this helpful?
Let us know if you liked the post. That's the only way we can improve.