Site search solutions for
Schools and universities require site search functionality that provides accurate search results and meets required standards without putting excessive strain on scarce IT resources. It must be simple enough for young students and those without technological know-how to use with ease.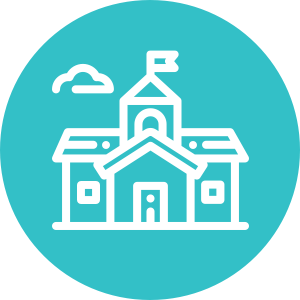 AddSearch provides world-class search experience
Our proprietary search algorithm provides accurate search results and helps your students and faculty to quickly find the information they were looking for.

Some of your students may still be working on their spelling prowess. Nevertheless, they'll find Professor Miller's lecture schedule even if they spelled it proffesor, profesor, or proffessor.

Specifying words or phrases as synonyms tells AddSearch to show the same results for all of them. Students searching for school counsellor will also find the guidance counsellor's office.

Sometimes visitors search terms that you aren't specifically included on the relevant pages. The hidden keyword feature allows you, for example, to tag the guidance counsellor page with words like 'advisor' and 'mentor' so that it appears on the searches for these terms.

Our intelligent algorithm learns from your users and boosts the popular results that are clicked frequently.
Type any letter to see AddSearch in action!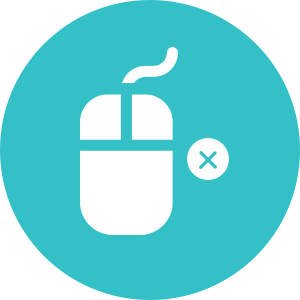 The search interface can be operated solely using keyboard shortcuts, and does not require a mouse.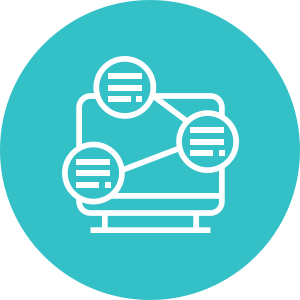 The search interface and results page is screen-reader friendly. For example, the HTML is semantically correct and images have 'alt' attributes.
AddSearch offers the best value for money
AddSearch offers the best value for money for hosted site search. We focus our efforts on what matters - engineering and support for all users - and without sales people with substantial bonuses or a large organization to maintain, we can offer the same features at a fraction of the price.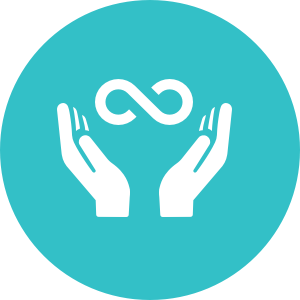 All of our plans have the same features - you won't be forced into constant upgrades to gain access to our premium tools.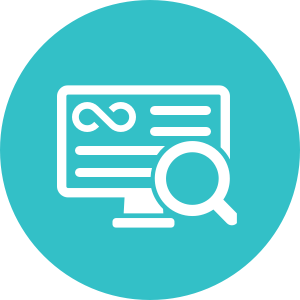 Unlimited searches on all plans
To keep pricing predictable, our plans include unlimited searches. That means no nasty surprises on the school budget.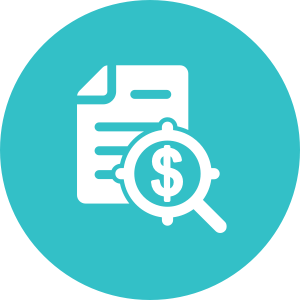 Our pricing depends on the size of your website. Larger websites naturally require more resources to crawl and index, and we want to ensure fairness for all users.
Quick to install - easy to maintain

Install by pasting one simple code snippet
With our search widget, it only takes five minutes to get your search installed - just paste a snippet of code on the page and your search is ready for testing. You don't need extensive coding experience or a dedicated developer.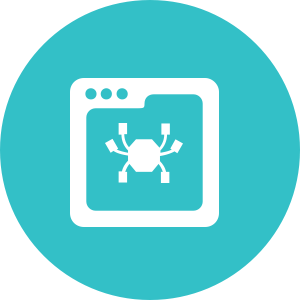 Code-free integration and fast indexing with our crawler
We don't believe it's your responsibility to deliver us your content through API or other expensive and time-consuming methods. Instead, our crawler automatically finds and indexes your content. In most cases, your site is indexed and fully searchable within a few hours of signing up.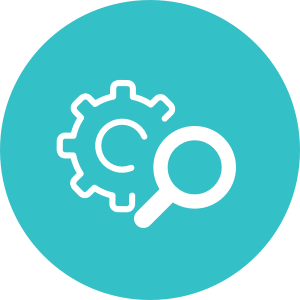 Set and forget site search
Don't waste time worrying about search - the education of your pupils and management of your institute is far more important. AddSearch offers a truly 'set and forget' solution. Once the search is installed and the results are to your liking, there's nothing more you need to do. It just works.

AddSearch detects the language of your pages and only displays search results that match the language. You can also cater to international students with multilanguage support options.

Mobiles and tablets are a valuable educational tool, and desktops are still widely used in education. AddSearch delivers a stellar search experience regardless of whether your users are on desktop or mobile devices. Both the search interface and results page adapt to the screen size, with no pinch-zooming or side-scrolling necessary.
With AddSearch, you can include subdomains, or even completely different domains, in the search results. Different faculties and departments within the school or university will be fully searchable.

Make it look a part of the website
Keep everything consistent with some simple CSS tweaks to customize the look-and-feel of your search box and search results pages.
See our Plans & Pricing page to find a suitable plan and start your no-risk, 7-day free trial.