AddSearch
The Easy Google Search Appliance Alternative
Switch from Google Search Appliance to AddSearch 'set and forget' solution in just five minutes. No coding required!
AddSearch is a simple, customizable and accurate replacement for Google Search Appliance. You'll still get to enjoy all the great features from GSA, with additional tools that dazzle your customers and boost conversions. It takes just five minutes to switch over, with no coding experience or developer support needed.
Everything you loved about Google Search Appliance...
Hands-free solution - just 'set and forget'
Great search results
Customizable
Mobile-friendly
Include PDF files in search results
Multidomain support - allow your users to search through all of your subdomains and even completely separate domains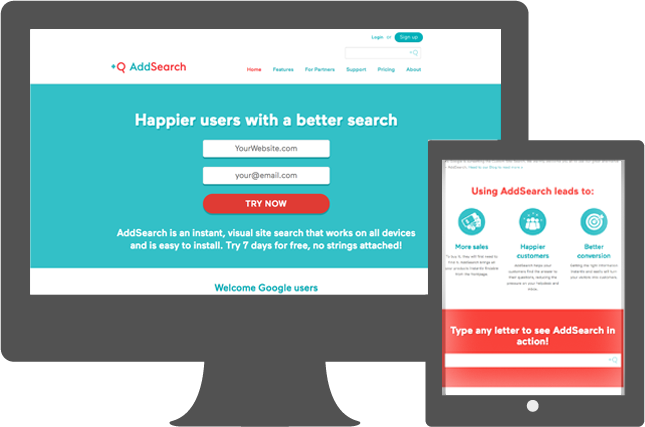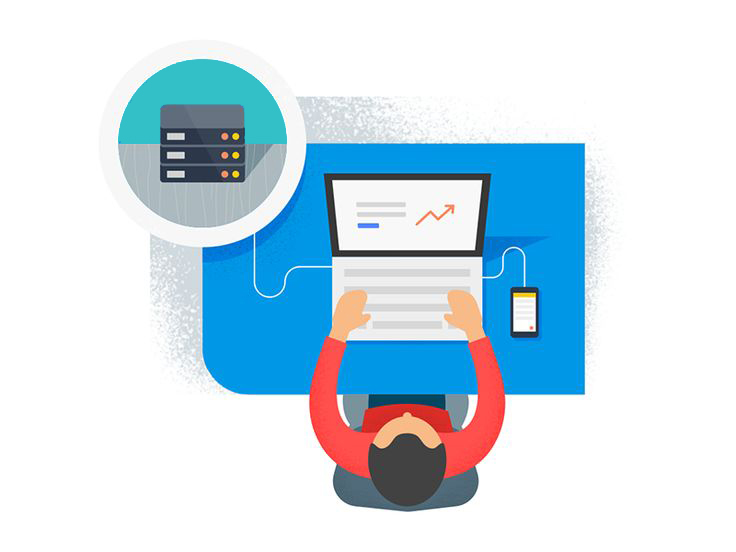 Intelligent search that learns from your users and improves over time
Wow your users with instant results
Personally curate your own results, to ensure search users see your most valuable pages.
Need a new site search? Got 5 minutes?

Install by pasting one simple code snippet
With our search widget, it only takes five minutes to get your search installed - just paste a snippet of code on the page. We automatically crawl and index your pages and handle displaying the results.
Displaying the search results on a separate results page is just as easy - we'll provide the code, all you need to do is paste it onto the relevant page.
Set and forget site search
Don't waste time worrying about search - you have better things to do. AddSearch offers a truly 'set and forget' solution. Once the search is installed and the results are to your liking, there's nothing more you need to do. Like Google Search Appliance, it just works.

How many more customers are you willing to send to your competitors?
Did you know that 73% of users abandon a site if they don't find what they are looking for within 2 minutes? Almost half will bounce if the first search doesn't bring up exactly what they were looking for. Needless to say, your competition is more than happy to pick up the slack.
Companies in the competitive online world can't afford to have poor quality site search. That's why AddSearch works hard to ensure we bring your users the right results - lightning fast and on the first search.
Of users will abandon a site if they don't find what they are looking for within 2 minutes
Relevant results - on the first search

Your users will find Caribbean hotels whether they search for Carribean, Carribbean or Caribean.

Your company sells trousers, but some of your users call them 'pants' or 'slacks'. Our hidden keywords feature allows you to tag pages with synonyms, for highly relevant results with every search.

Boost conversions by curating the results
Many search users are ready to convert - don't leave their possible conversion to chance. Tweak the search results to ensure they see your most valuable, highest-converting pages.
Uncover poorly performing searches with our analytics
Our sophisticated analytics tool flags up unsuccessful searches, so you can react by creating new content or tagging certain pages to show up on such searches.

AddSearch is lightning-fast. Search results pop up the moment a user types in the first character. Try it out for yourself to see just how fast it is.

Search results include a screenshot of the page, so your users can find the right page effortlessly.

Adapts and learns from your users
The AI that powers AddSearch learns from and adapts to your users. If your contact page is particularly popular, it will show up in the results even before they've had the time to type in the 'o'.
Type any letter to see AddSearch in action!
Custom crawler ensures code-free integration, fast indexing and always up-to-date results

Code-free integration and fast indexing
We don't believe it's your responsibility to deliver us your content through API or other expensive and time-consuming ways. Instead, our crawler automatically finds and indexes your content. In most cases, your site is indexed and fully searchable within a few hours or signing up.

Always up to date results
We periodically check your site for new content, and the crawling schedule is adapted to ensure the parts of your website that are updated frequently are checked more often. We also support XML sitemaps and RSS feeds to ensure new content is indexed and searchable within minutes of publication.
Use search analytics to understand your users and guide content production
Gain valuable insight into how your users are using search. Our search analytics tool helps you to discover how often your users search, what they search for, and whether they find it. We also highlight the searches that returned no results, as well as searches with no clicks on the results. You can use this information to guide future content production and to give your users exactly what they are asking for.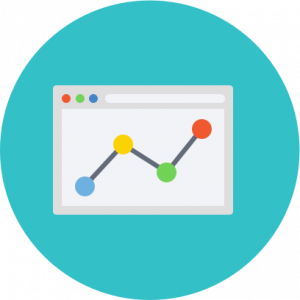 Other features our users love

AddSearch delivers a stellar search experience regardless of whether your users are on desktop or mobile devices. Both the search interface and results page adapt to the screen size, with no pinch-zooming or side-scrolling necessary.

Instant search with our search widget or separate results page
AddSearch is at its best when you use our search results widget. But if you want to maintain a Google-like experience, you can also display the search results on a separate page. We also provide an API for advanced users.
Do you have separate subdomains or is your online presence divided over different websites? With AddSearch, you can include subdomains, or even completely different domains, in the search results.

AddSearch detects the language of your pages and only displays search results that match the language.

Make it look like your brand
Consistent branding is essential. With simple CSS tweaks, you can customize the look-and-feel of the search box and search results page to align with your brand.

Make your PDF files searchable
Do you have technical specifications or other documents in PDF format? With AddSearch, you can make content inside PDF files searchable, so your most valuable content will never be overlooked.
Site search is our business. In fact, it's our only business. We are 100% dedicated to delivering the best site search experience for you and your users.
It also means you can rely on us. We are not a fresh startup with sky-high ambitions - we're a well-funded, stable company with a healthy cash flow. You can count on us to deliver fantastic site search for as long as you need it.
Small
Up to 1200 pages
Unlimited number of searches
Unlimited domains/subdomains
Automatic recrawl
Priority email support
Large
Up to 50 000 pages
Unlimited number of searches
Unlimited domains/subdomains
Automatic recrawl
Priority email support
Enterprise
100k+ pages
Unlimited domains/subdomains
Unlimited search volume
Geographically distributed search index
Implementation consultation
Service level agreement
Priority support & more
Starting at

$299

/month
Start your free trial now
Ready to switch from Google Site Search? There's no complex migration process or technical setup - just copy and paste the code we provide and you're good to go. Fill out the form below and start your free trial today.
Contact us for more information
We'd love to hear from you, so feel free to email us with any questions, comments or requests!