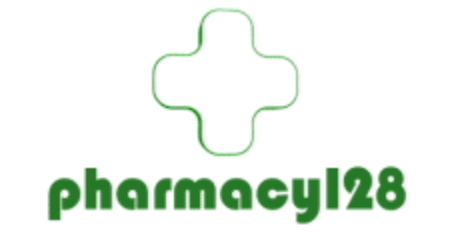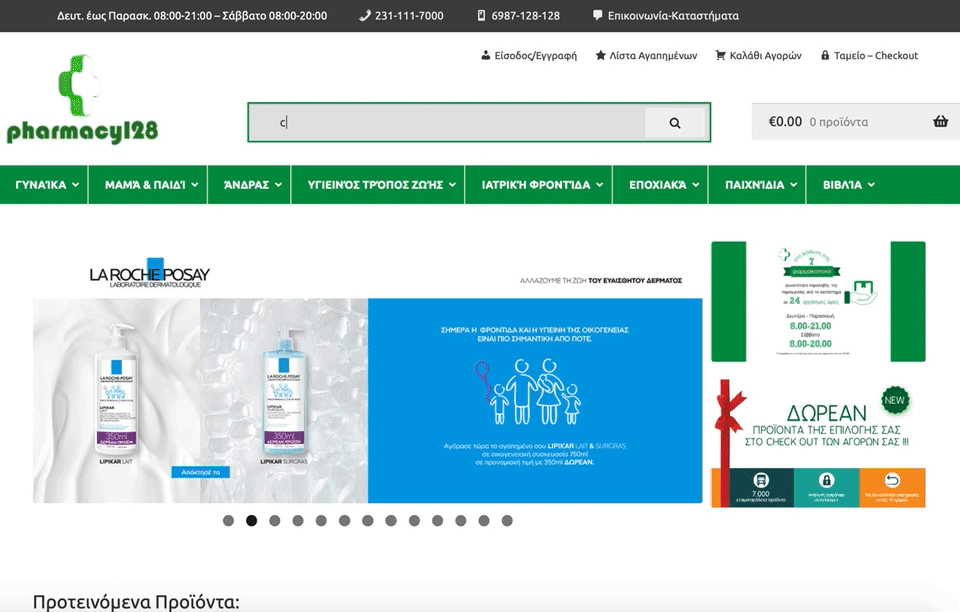 Ecommerce Search for Pharmacy128
Pharmacy128 implemented a complex site search for their ecommerce by using Search UI library. The ecommerce search intuitively suggests the best products when a user just starts typing the keyword and then allows to proceed to a fully-filtered search view for a more thorough search.
Pharmacy128 is a well-known greek ecommerce pharmaceutical provider.