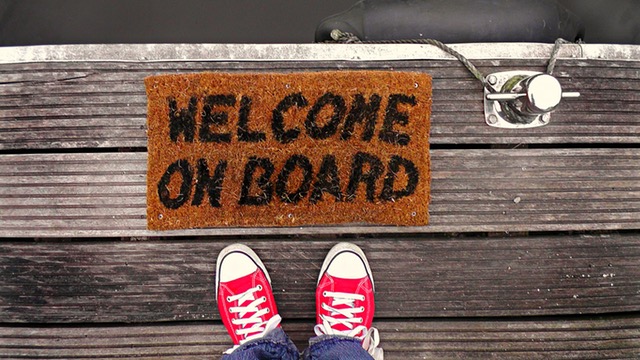 Google has announced that they are sunsetting the Custom Site Search product and it will be fully closed down by the next April. We at AddSearch offer a great alternative for CSE. No more worries how to keep your users happy. AddSearch is a beautiful, fast and accurate search for any website. We have customers from large corporation to SMEs and from public authorities to startups.
Start a free seven day trial period from our homepage and easily migrate your Custom Search Engine to AddSearch. Our pricing starts at $29/month and it scales up as your needs and requirements grow.
If you have any questions or you need any further information. Feel free to contact our friendly support.